Request a Water Delivery Quote
Call 512-200-3255
Swimming Pool Filling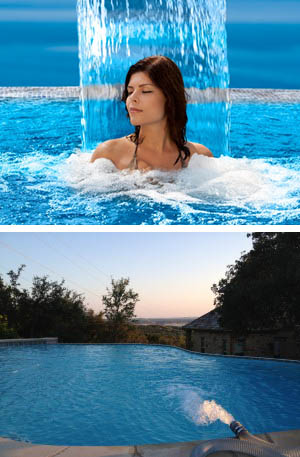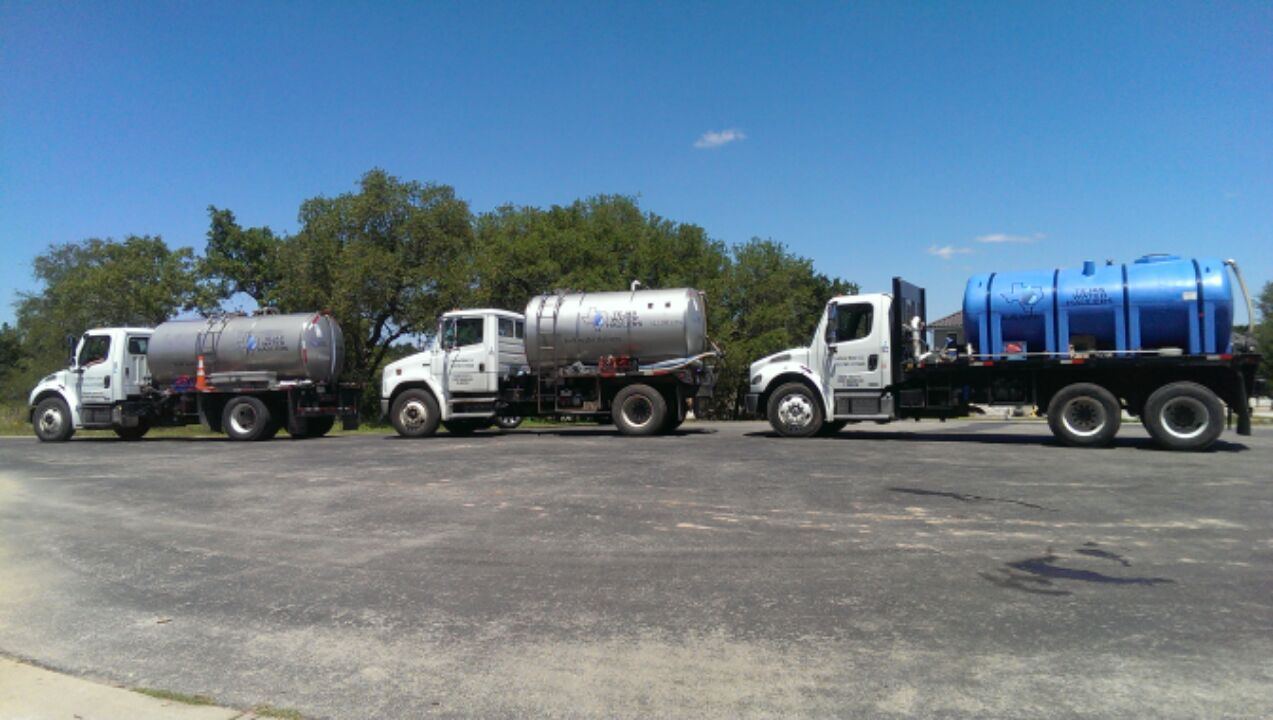 Trucking water is more expensive than your water bill.  Truck fees start at $125/hr and pools can take 6-10 truck hours.
It's not for everyone.  For new plaster pools needing a fast fill, locations with watering restrictions, or for sites with wells, we're your solution.
We're experts at filling swimming pools. You can expect the highest level of service for plaster, vinyl liner and fiberglass pools. We most often use a 2,400 and 3,200 gallon truck together to quickly fill your pool.  Truck availabilities may vary.
Many contractors and pool builders repeatedly use our services because of our reliability and expertise with the entire water fill process. We take great care in filling new or remodeled pools slowly and with specially developed attachments to ensure a consistent and stable fill during the crucial first load of water. The fill goes quickly – 2,400 gallons can be offloaded in approximately 13 minutes with a 3″ hose. Contact us today to learn more.
For an estimate of your pool size, visit: http://www.swimmingpool.com/maintenance/calculators/pool-volume-calculator